Necklace and sets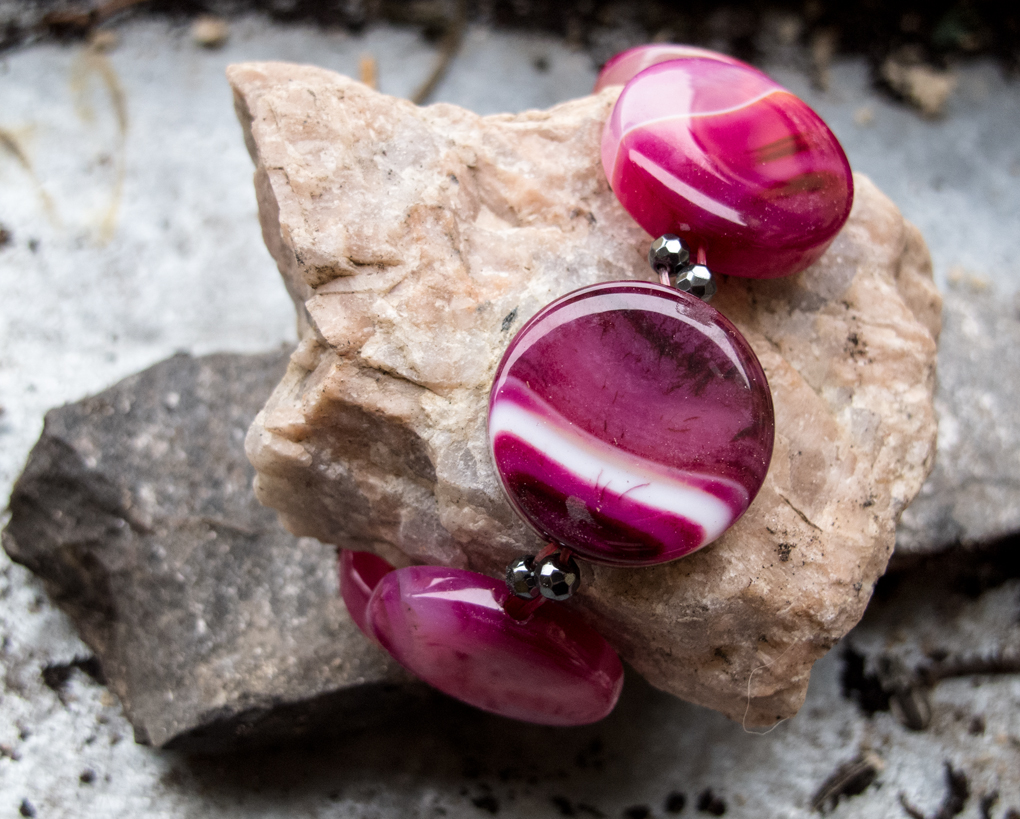 All design by Carin Lundhquist.
These jewelry are examples of what I make. If you would like me to make jewelry for you, please contact carin (at) lundhquist.se. I like working with minerals, gems, pearls and silver and sometimes mix it with other materials like rubber.
Jewelry in gems/minerals, pearls and sterling silver.
Earrings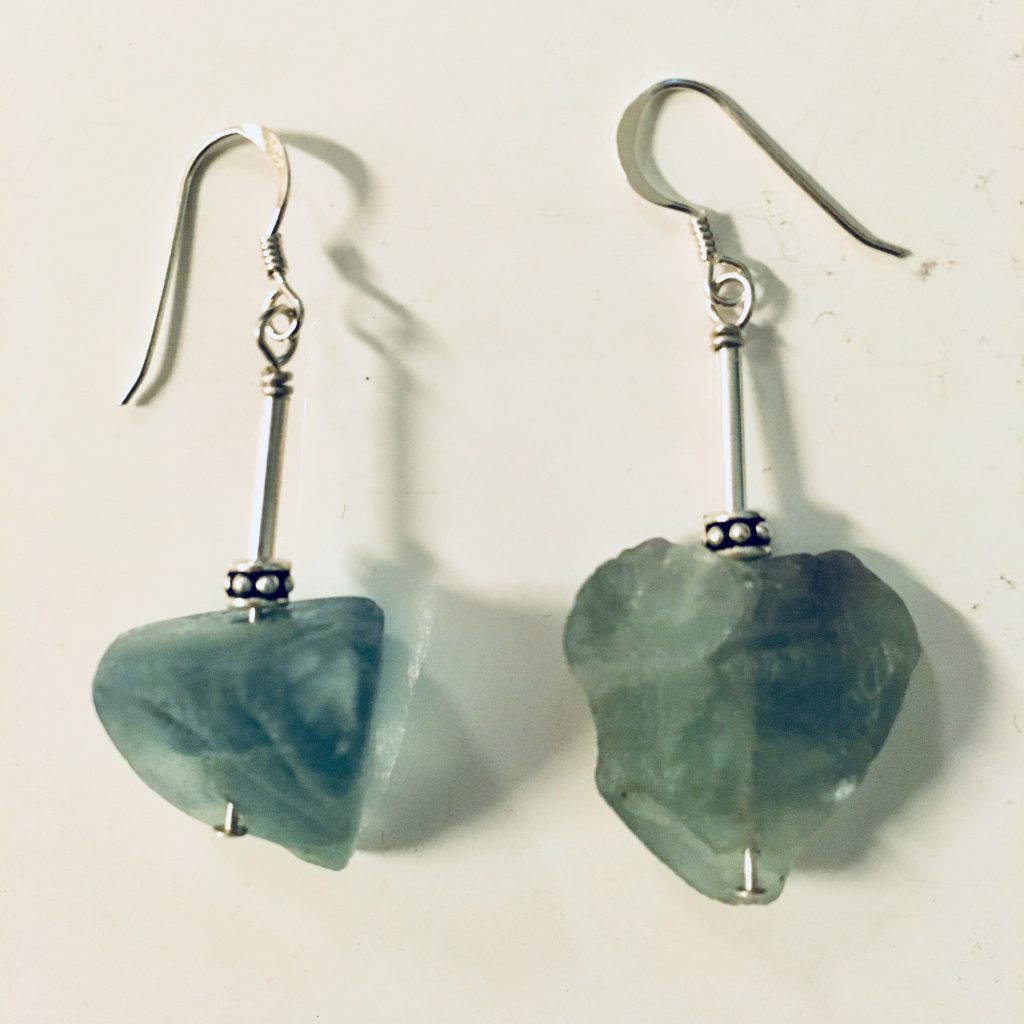 © 2016 Carin Lundhquist Frenning